LET YOUR PASSIONS LEAD THE WAY
The all-new Trailblazer, the premium American SUV come with higher level of refinement, performance and technology, built for those who dare. The all-new seven-seat Trailblazer has boldly styled and comes equipped with many innovative technology and advance active safety features designed to keep you on track, wherever your passions take you, ready to step in when needed.

ACTIVE SAFETY TO KEEP YOU MOVING
Enjoy confidence in safety in the all-new Chevrolet Trailblazer which has a combination of active and passive safety features to maximize protection for all occupants.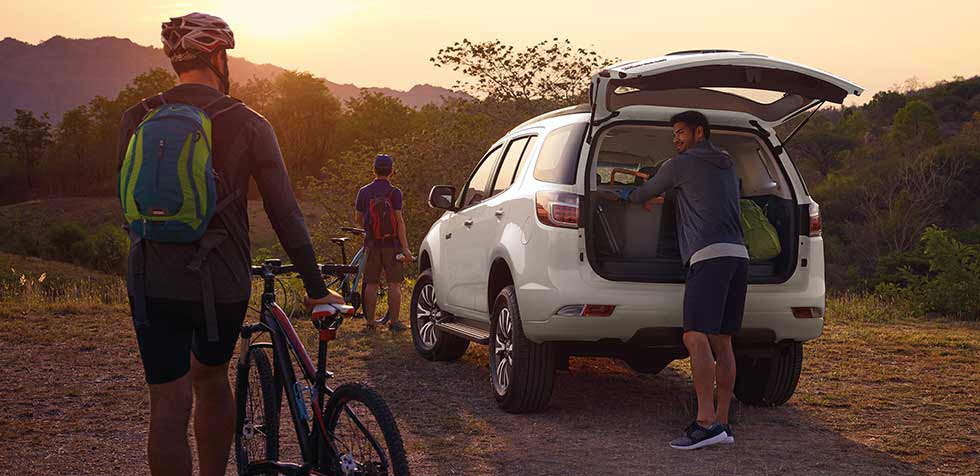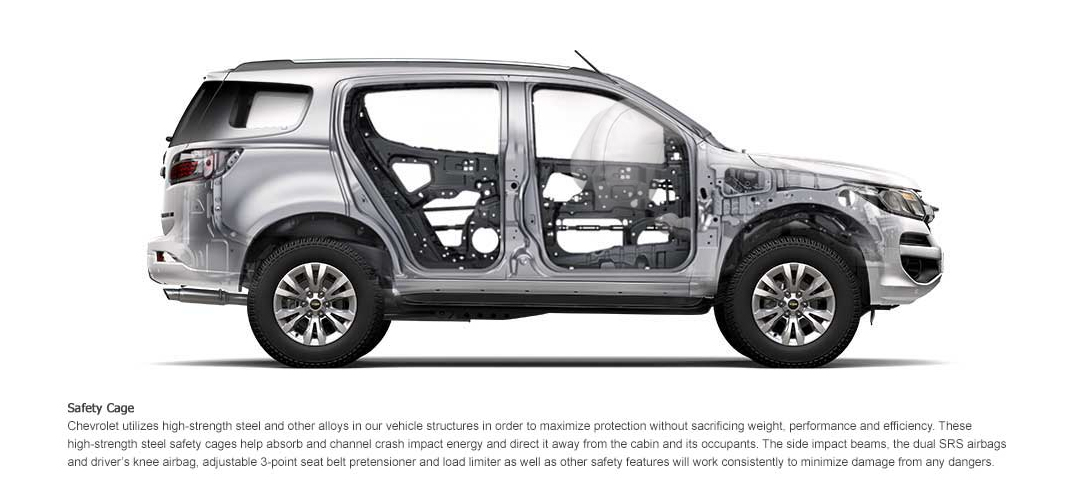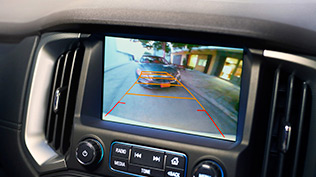 Rear Vision Camera
>When the gear is in the reverse, a wide angle view of the area behind the vehicle appears on the 8-inch touch-screen. Dynamic guide line technology operates in real time to help you back into tight spaces with ease.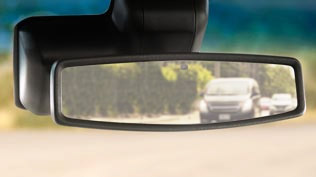 Electrochromic Rear View Mirror
The Electrochromic Rear View Mirror reduces glare by automatically darkening when headlights of tailing cars shine into your rear view mirror.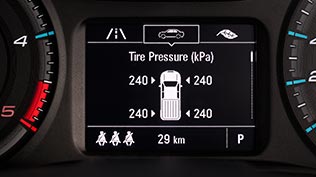 Tire Pressure Measuring System
The Tire Pressure Measuring System (TPMS) checks the air pressure of individual tires and warns you if your tires are over or under-inflated. Properly inflated tires help improve fuel efficiency while increasing the overall safety of every drive.